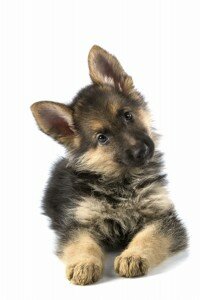 Your veterinarian, kennel owner, trainer, day care provider or groomer says your dog should/must be vaccinated against kennel cough, but you're trying not to over-vaccinate.
What should you do?
More and more, people are finding another vet, kennel owner, day care provider or groomer — or keeping their pet at home! Vaccination is a serious medical procedure with significant risks.
If that weren't bad enough, the "kennel cough" vaccine is unlikely to prevent kennel cough! It can even produce kennel-cough like symptoms. The WSAVA Guidelines say, "Transient (3–10 days) coughing, sneezing, or nasal discharge may occur in a small percentage of vaccinates." It can also cause a serious anaphylactoid reaction. Look up anaphylactoid. You won't like it.
Regarding facilities requiring this vaccine: In general, if they have good ventilation and practice good hygiene, kennel cough shouldn't even be an issue. Bordetella is not for dogs playing together in well-ventilated areas — like dog parks or backyards or living rooms. It's for dogs in close quarters, like kennels. That's why it's called kennel cough! Read more »